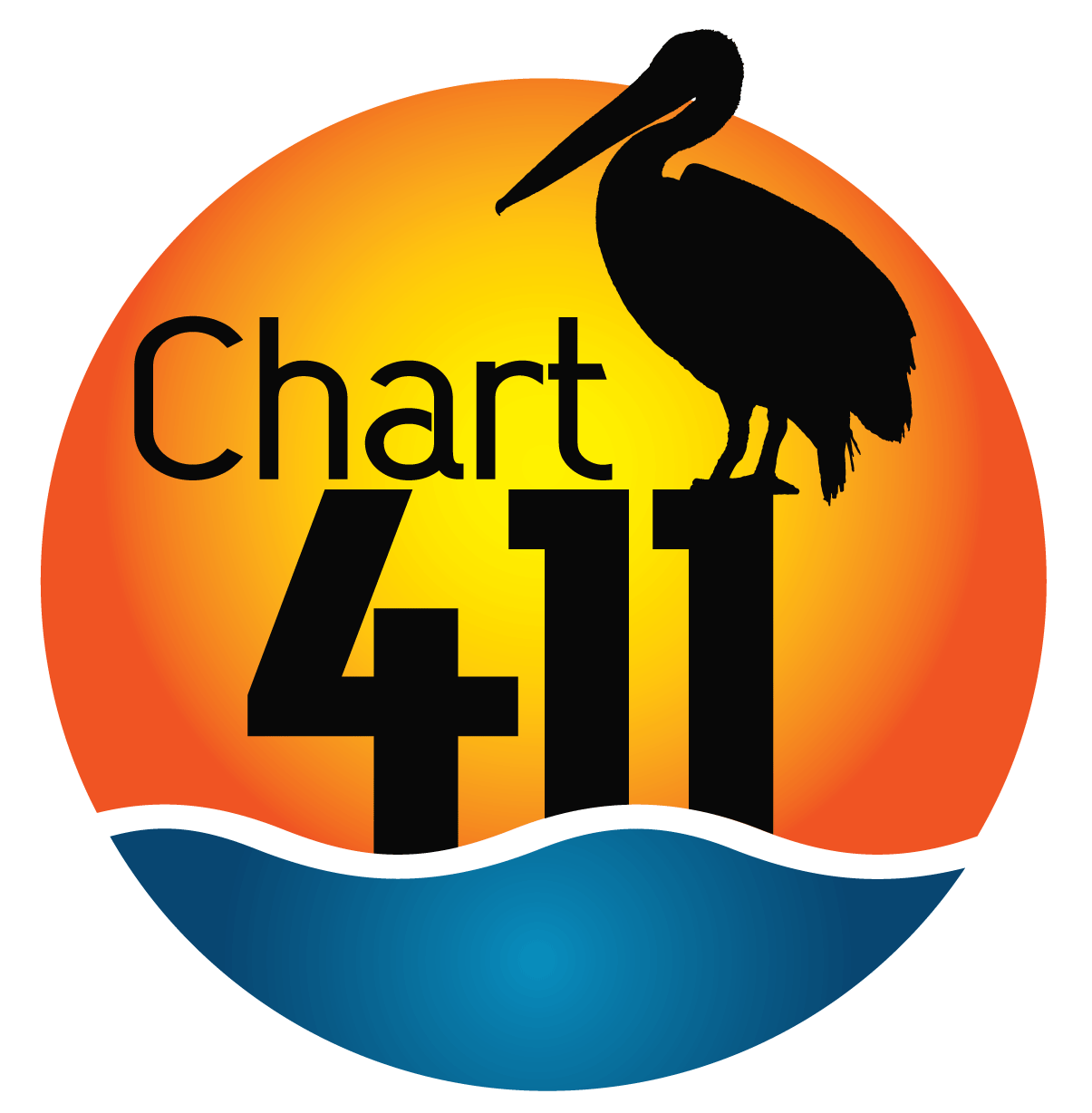 November 12, 2016
8:00 A.M. Until 1:00 P.M.
Help keep our waterways clean and healthy.
Join us and clean up your favorite wild space.
​
We are looking for:
Civic Groups
Environmental Groups
Social Clubs
School Groups
Family and Friends Groups
​
Supplies will be provided.
We can provide sites that need a good cleaning or you can pick your own.
​
For additional information, please contact us at Info@chart411.com.
​